Flagstone receives regulatory approval in Jersey for its new international branch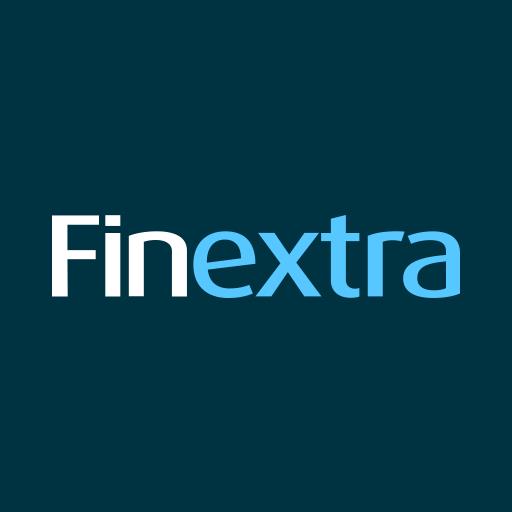 Flagstone, the UK's leading cash deposit platform, today confirmed that it has received regulatory approval for a new venture, Flagstone International Limited, from the Jersey Financial Services Commission.
The London-headquartered fintech company offers customers the advantage of being able to transfer money between deposit products from multiple banking partners after a single onboarding journey, saving time and effort. provide a simple solution to earn a higher return on cash deposits. .
The new business, which will set up offices in Jersey later this year, will initially launch with clients of Intertrust Group (Jersey), the global specialist administration firm, before working with other clients and growing. expand to other jurisdictions. Flagstone International has also partnered with HSBC Channel Islands and Isle of Man, who will provide key operational services and support for the new venture.
Andrew Thatcher, Co-Founder of Flagstone and CEO of Flagstone International, said, "We are excited to establish our new business as our research shows there is tremendous opportunity to leverage our existing expertise in this area and offer our platform to international customers. . The inertia of cash tied up in low interest accounts, due to the time required to open new accounts, is considerable. Being able to do this with companies of the caliber of Intertrust Group and HSBC makes this opportunity even more attractive from our perspective and we look forward to long and mutually beneficial partnerships."
Aline Ayotte, Head of Commercial Banking for HSBC, Channel Islands and Isle of Man, said: "We are delighted to have the opportunity to work with Flagstone in Jersey, building on the existing relationship we have with the business in the UK and we look forward to being able to support the growth of their business across the Channel Islands and beyond."
Paul Eva, Head of Private Wealth, Intertrust Group, said: "We have known Flagstone for several years and have been talking to them about developing their solution for the international market for some time, so we are delighted to be partnering with them on the launch of the new company and we believe that their service will solve a key problem common to many customers in offshore territories around the world. »