Former named one of NJ's top CEOs by South Jersey Biz magazine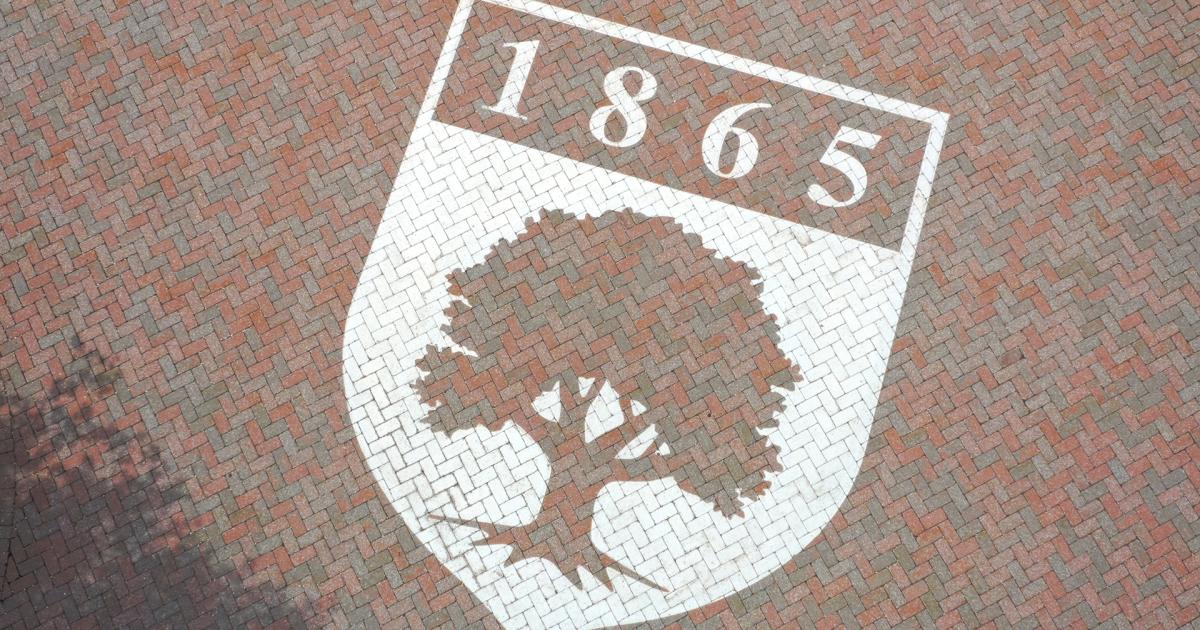 Eileen Wirth '88, '95 was appointed to South Jersey Biz list of the magazine's top CEOs and CFOs. She appeared on the cover of the publication – the only woman among four men.
Wirth is President and CEO of Moorestown Ecumenical Neighborhood Development (MEND). Appointed in 2020, she is the first woman to hold this title in the organization's history. For more than 50 years, the nonprofit organization has helped develop, build, and manage affordable rental housing in southern New Jersey. During that time he has developed more than 771 affordable housing units for single adults, seniors, people with special needs and families in 30 different locations in southern New Jersey.
Werth earned a bachelor's degree in business administration and a master's degree in finance from Rider. In addition to these degrees, she is a Certified Real Estate Manager, a designation obtained from the Institute of Real Estate Management. Werth also has executive designations from the National Affordable Housing Management Association.
Prior to joining MEND, Werth dedicated her career to affordable and subsidized housing in Pennsylvania and New Jersey, including time with the New Jersey State Housing Finance Agency.
"As with any leadership position, it's critical to remember that your organization is only as strong as the weakest member of your team," she said. South Jersey Biz. "As CEO, it is your responsibility to ensure that all team members have the tools, resources and training necessary to ensure their success, leading to the success of your entire organization."
This year's list of top CEOs and CFOs includes 20 individuals from organizations such as the New Jersey Hospital Association, J&J Snack Foods Corp. and the New Jersey Pandemic Relief Fund.
"This year's top CEOs and CFOs know what it means to lead through economic ups and downs, and their ability to stand firm as they lead their companies through the next phase of growth is nothing short of admirable," we read in the introduction of the article. "The men and women profiled in the following pages are blazing new trails of opportunity in the South Jersey business community and beyond."